We offer a wide variety of off-the-beaten-track tours throughout Donegal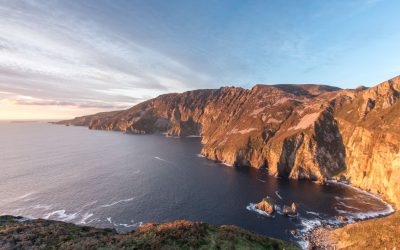 Sliabh Liag Peninsula Tour
Donegal - Killybegs - Sliabh Liag
- Malinbeg - Glencolmcille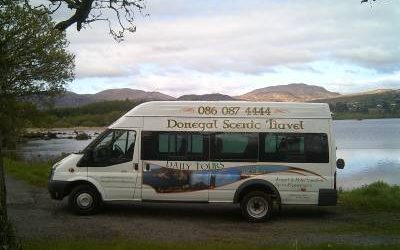 Great Value Private Tours

Explore Donegal with your own group/family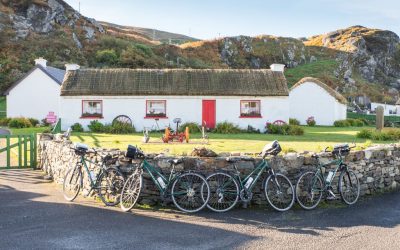 Our private family history tours are tailored to YOUR family.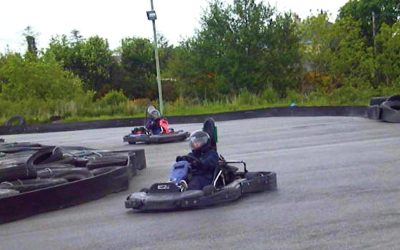 Contact Us for more information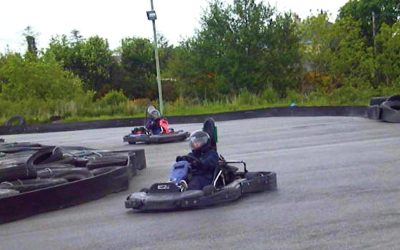 Contact Us for more information


The Tour starts in Donegal Town. We will pick you up at the Donegal Tourist Information Centre and from there we will travel along the WAW to the historical town of Killybegs now Ireland's premier fishing port, where there is often an opportunity to see fishermen working on the pier.
We then continue along the coast to witness the amazing views and learn how we lived and adapted to the elements along the wild Atlantic coast.
Sliabh Liag Viewing Point
Our journey takes us along the WAW where we visit the stunning Sliabh Liag cliffs from the viewing point at Bunglas. The highest accessible sea cliffs in Europe are steeped in history and folklore, and a venture up the mountain is often described as a spiritual experience.
Malinbeg Glencolmcille (Silver Strand)
The Silver strand discovery point Malinbeg Glencolmcille, with its horseshoe shaped cliffs and over 160 steps that take you down to the beautiful beach below.
Glencolumbkille Folk Museum
Glencolmcille Folk Museum , which attracts thousands of visitors each year, was the initiative of Father James McDyer. It opened in 1967 with three cottages and has grown into a fantastic living museum. During your visit you will have a chance to experience life in Donegal as it was. There will also be an opportunity to sample their delicious soup and brown bread.
Donegal is world renowned for its unique and high quality handcrafts and knitwear. Our stopovers can include watching skilled weavers producing their stunning handwoven textiles on authentic hand looms.
Cloghanmore Megalithic Tomb
It is not every day that you will get the chance to walk around a 5600 year old burial site , but with Donegal Scenic Travel you will do just that!
There are many more stops with most of our time spent outside rather than inside the minibus. As the weather in Donegal can be unpredictable we advise tourists to wear/carry suitable footwear and rainwear.
Refreshments at reasonable prices will be available to purchase en route.
Our great value private day tours. Wanting to explore Donegal and the surrounding counties? Or organise a focus tour such as visiting our numerous art gallaries, archaeology sites or craft villages? Then contact us and we will do our best to help.
Should you wish to explore Donegal with your own group/family, we would be delighted to assist you in every way. If you have your own itinerary and would like us to provide transport then liaise with us to plan your perfect trip. Perhaps you would like to take a tour off the beaten track, visiting places of beauty that are not easily accessible or known about, we would be happy to plan such a tour for you, there is much to see and do in old Donegal.
Our private family history tours are tailored to YOUR family.
Using the available resources and once research is completed, we can organise an itinerary and guide to visit the townlands your ancestors lived in, graveyards they are buried in and learn about their daily lives.
We also arrange appointments to visit local archives which can be included in the tour. 
Once family research is completed, we can assist by providing an itinerary and guide to any part of Donegal and overnight lodgings with breakfast. 
We would be happy to help you obtain Failte Ireland approved accommodation for your stay anywhere in Ireland, and can advise on your dining and leisure requirements.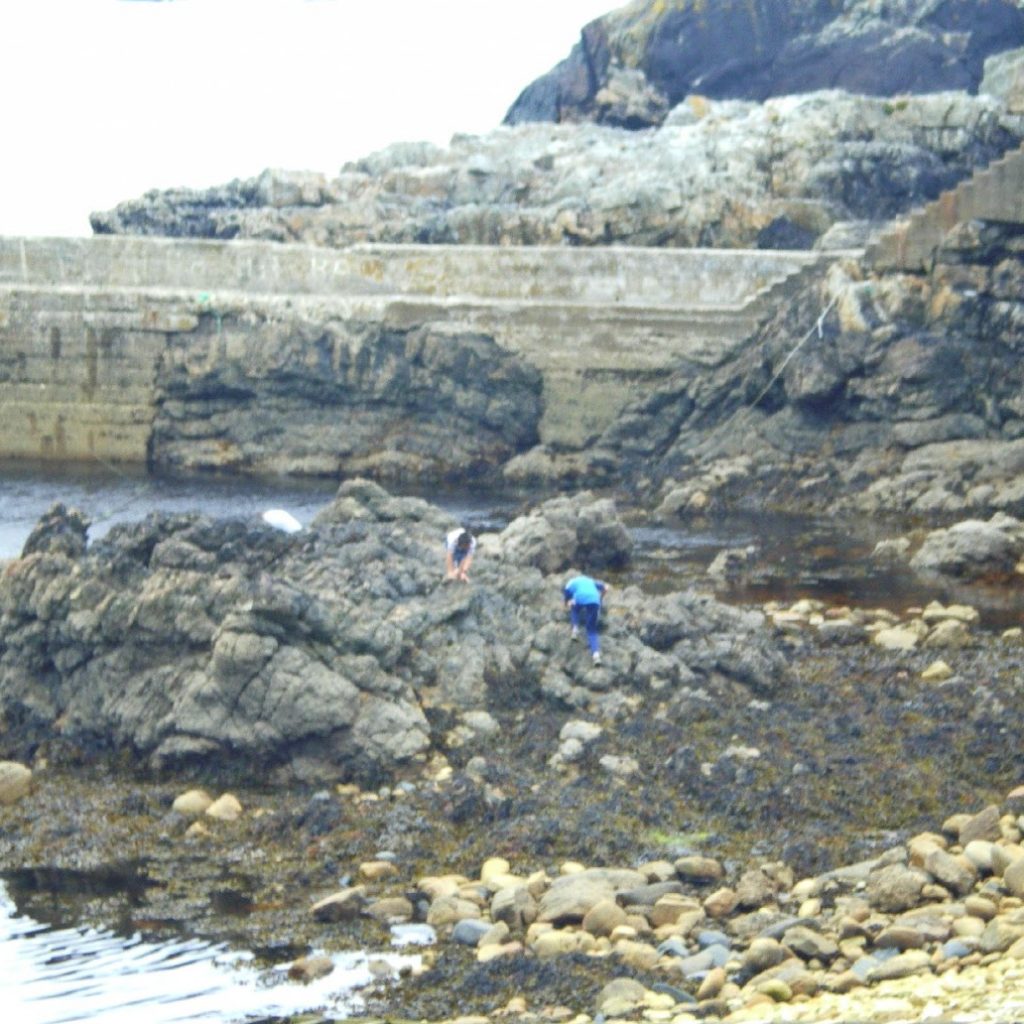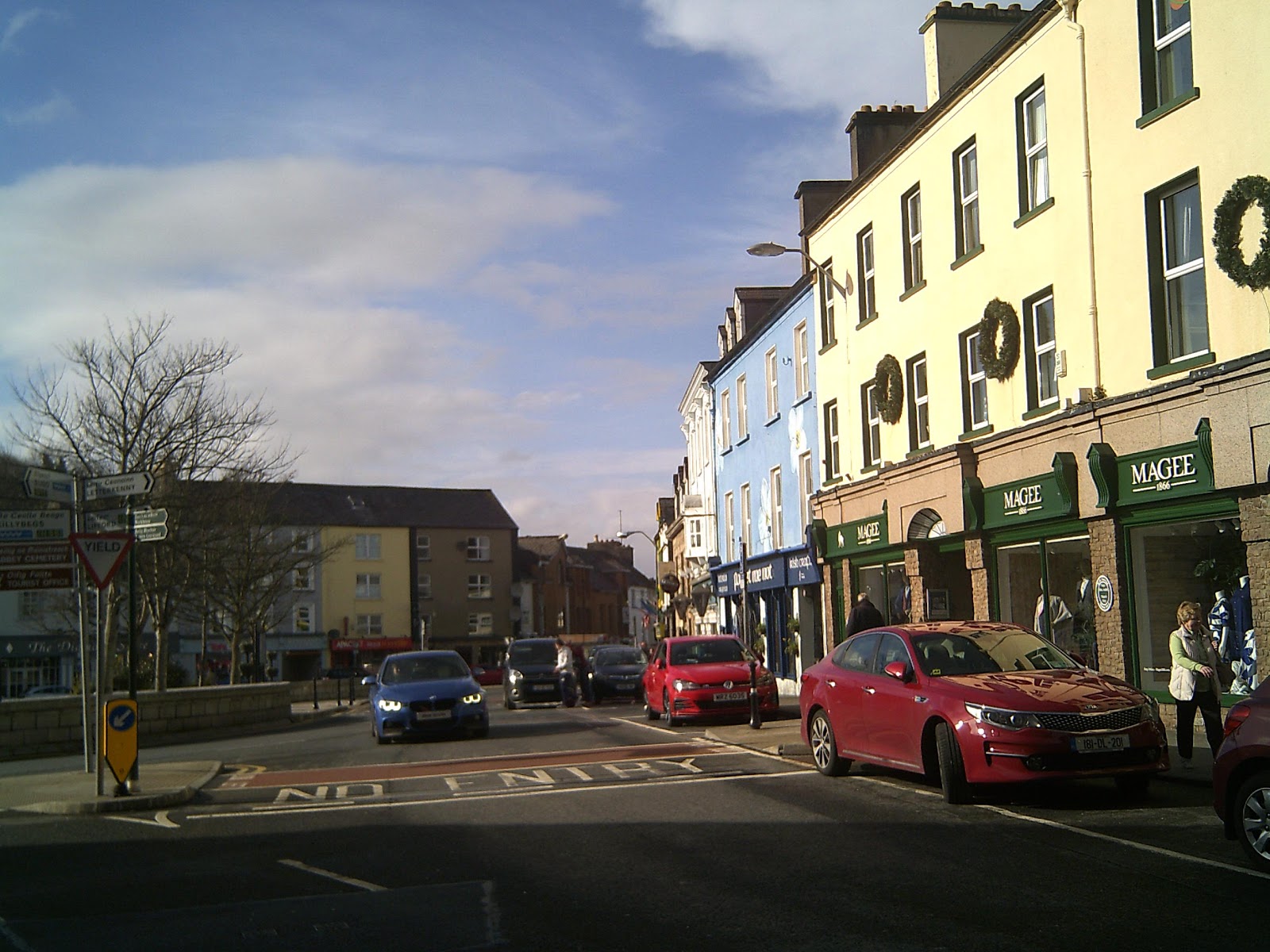 If you are thinking of visiting Ireland as part of a group or family, then why not let us help plan your vacation, so that you get to experience the warm welcome Ireland has to offer, whether you are a descendant of one of Irelands many emigrants and would like to visit the old homeplace, or just curious, we will endeavour to personalise your holiday so that you get to do the things that you want to do.
We at Donegal Scenic Travel, are ideally placed to help you in choosing your accommodation, where to dine, and can provide professional guided transport so that your group will always travel safely and comfortably, along the most trying of Irish roads. With your instruction we can collect you at any airport or port and stay with you until your departure.
We can help with organizing leisure activities such as , Salmon fishing, Sea angling, Golf, Hillwalking, Surfing, Traditional Irish Music and dance, Theatre Local Handcrafts and knitwear, Museums and much more.
If you have any query, no matter how small, please contact us, and we will be happy to assist you in any way that we can.